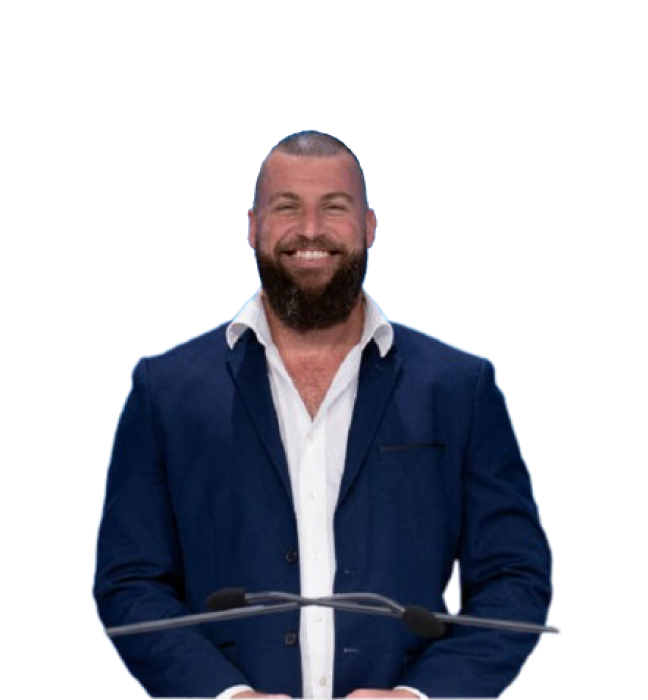 Brad Stefanovic
Director of Clinical Innovation
Brad Stefanovic is a seasoned Life Sciences professional with a wealth of experience spanning over 16 years in the domains of Clinical Trial management, clinical technology implementation, vendor management, business operations, development, and strategy. Currently holding the esteemed position of Head of Clinical Operations (Vice President) at Ocugen, a pioneering biotech company specializing in gene and cell therapies for Ophthalmology, Orthopedics, and Vaccines. Brad oversees a dedicated team of 12 professionals, poised to expand to double its size within the next 2 years.
Previously, Brad served as Vice President, Clinical Operations at Aura Biosciences, another prominent biotech firm, where he led a team of 15 individuals focused on utilizing Virus Like particles for the treatment of Ocular Oncology and Solid Tumor indications. His leadership extends to various biologics areas, including his role as Senior Director of Clinical Operations and program lead of the Clinical Team for the Injectable Biologics, Orthopedic, Pain Management, and Sports Medicine program at TissueTech Inc. (Now Bio-Tissue), a world-leading Regenerative Medicine company.
Before that, Brad assumed the role of Director of Operations and Program Management for Criterion Edge, a specialized CRO service provider, where he expertly managed a diverse team of 20 professionals. His expertise in Life Sciences is the result of his multifaceted career, which encompasses consulting, academic, non-profit, and commercial ventures, including overseeing outsourced full-service clinical trial management activities for large multinational medical companies.
Brad is widely recognized as an outstanding scientific communicator in the life sciences industry, with a proven track record of successfully leading large teams through various phases of the medical product lifecycle. His international experience is noteworthy, having relocated from Australia to the USA over 8 years ago and effectively managing multiple international clinical programs. In 2022, he earned the prestigious title of alumni of the year at his former institution, the University of the Sunshine Coast, in recognition of his exceptional foresight, strategic engagement, and innovative leadership in the Biotechnology field.