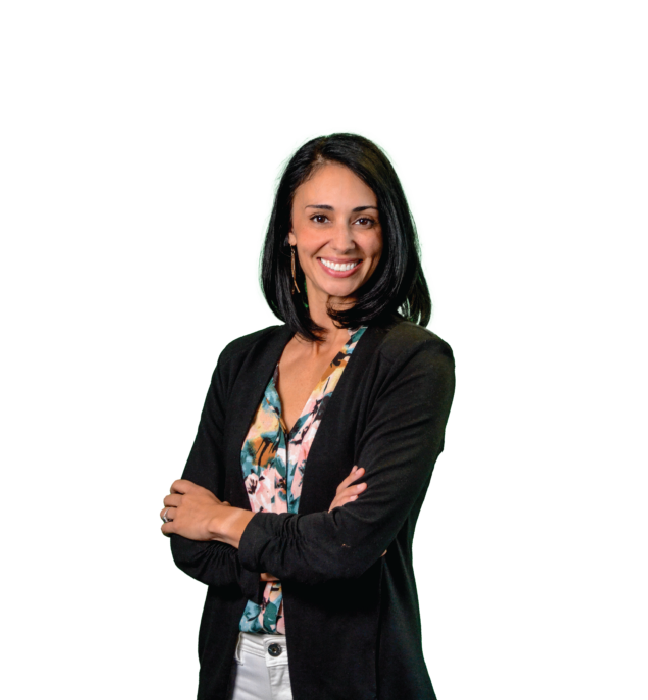 Renie Dornbusch
Chief Commercial Operations Officer
Renie thrives on forming authentic connections that allow her to not only form life-long relationships, but also to understand what people need, often before they know themselves. Her innate ability to connect authentically has not only enriched her personal life with deep bonds but has also translated into powerful client relationships, fostering valuable partnerships. Additionally, Renie's leadership style inspires unwavering loyalty and commitment from her team.
Renie started her career as a Meeting Planner with Marriott and then moved on to planning events for multiple medical communication companies, before joining as a partner at Compass Group where she worked for 15 years. The company was acquired by Pro-ficiency in June of 2023, where she now works as Chief Commercial Operations Officer. Renie is responsible for the strategic direction, leadership, and overall execution of meeting and logistics planning activities, as well as broader company operations within the commercial team. She oversees a team of meeting planners and collaborates with other departments to ensure all operational processes are managed effectively, efficiently, and in compliance with industry regulations.
Renie lives in Oakland, CA with her husband and two children. She loves traveling, working out, having family dance parties, and spending time in nature.